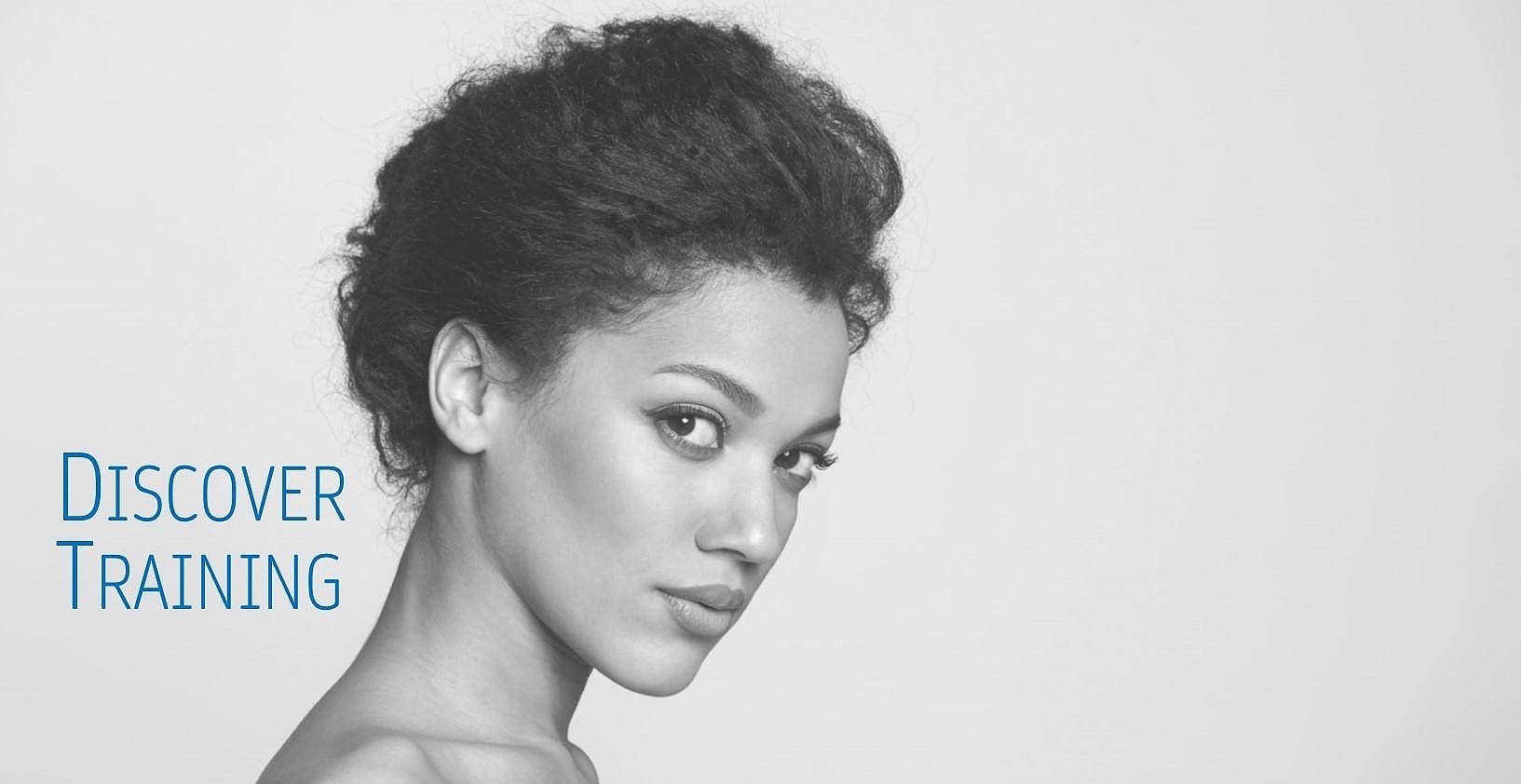 Providing high-quality continuing education,
techniques, business skills and products
to the inspired spa professional.


April 17, 2020 - Halifax, NS -
At this time we are maintaining our decision to suspend our classes here at Eurobeauty. Our commitment and love for all our clients, students and staff is of utmost importance to us and we want to ensure that we are doing our part to keep everyone as healthy as possible. We are doing our best to provide as many online webinars from our brand partners for you. Below we will keep an on-going and updated schedule of Free webinars that we welcome you to participate in.
If you are currently scheduled for a session at the Discover Training Classroom we suggest keeping it in your schedule as a reminder of the date. We will do our absolute best to ensure that every student is contacted about new dates and class times. Any participant that is currently scheduled and has payed class deposits, these will be kept on account and applied to your new class dates. If you have any questions regarding education, please feel free to email This email address is being protected from spambots. You need JavaScript enabled to view it. or This email address is being protected from spambots. You need JavaScript enabled to view it..
Stay safe and take care of eachother.
Kira Young
Director of Eduation
---
Online Webinar Schedule
---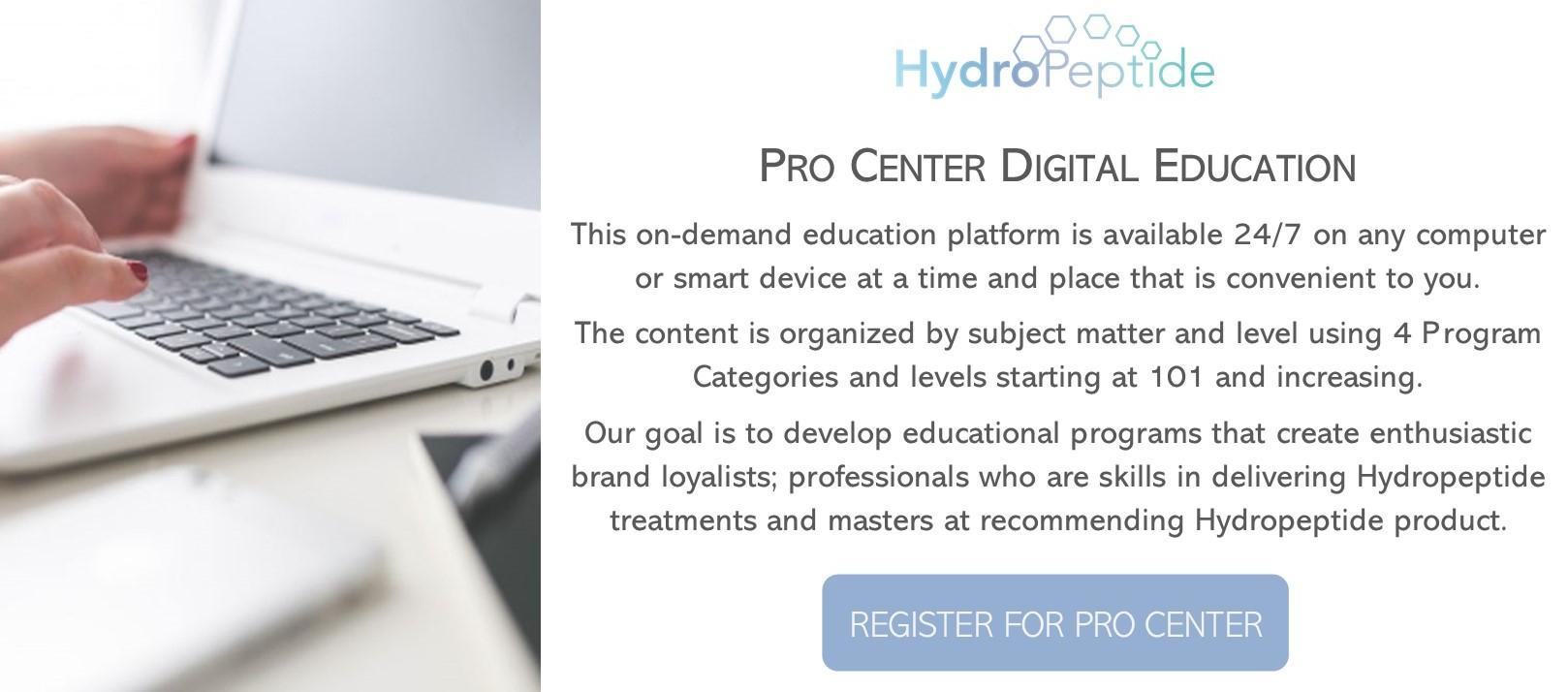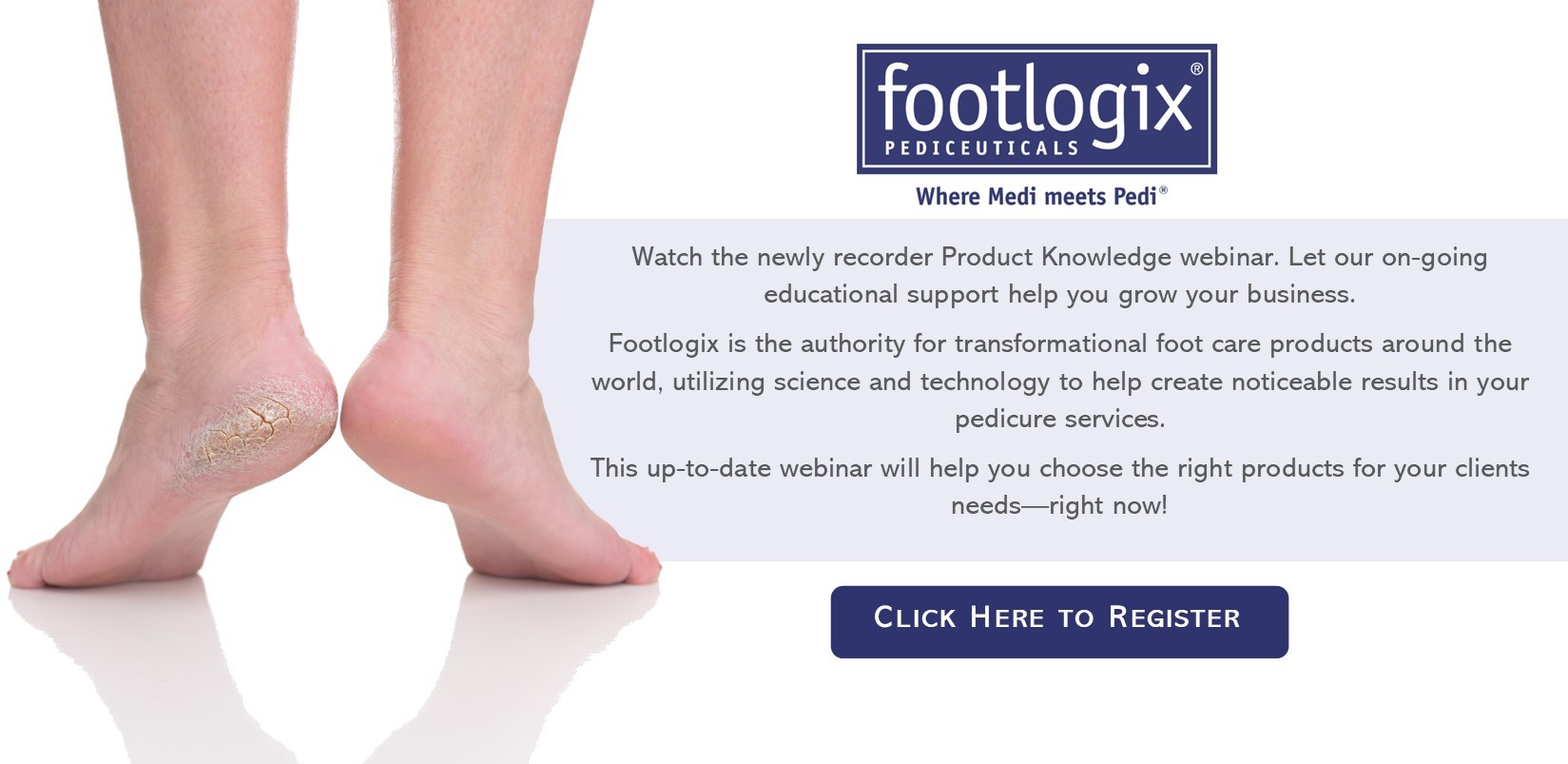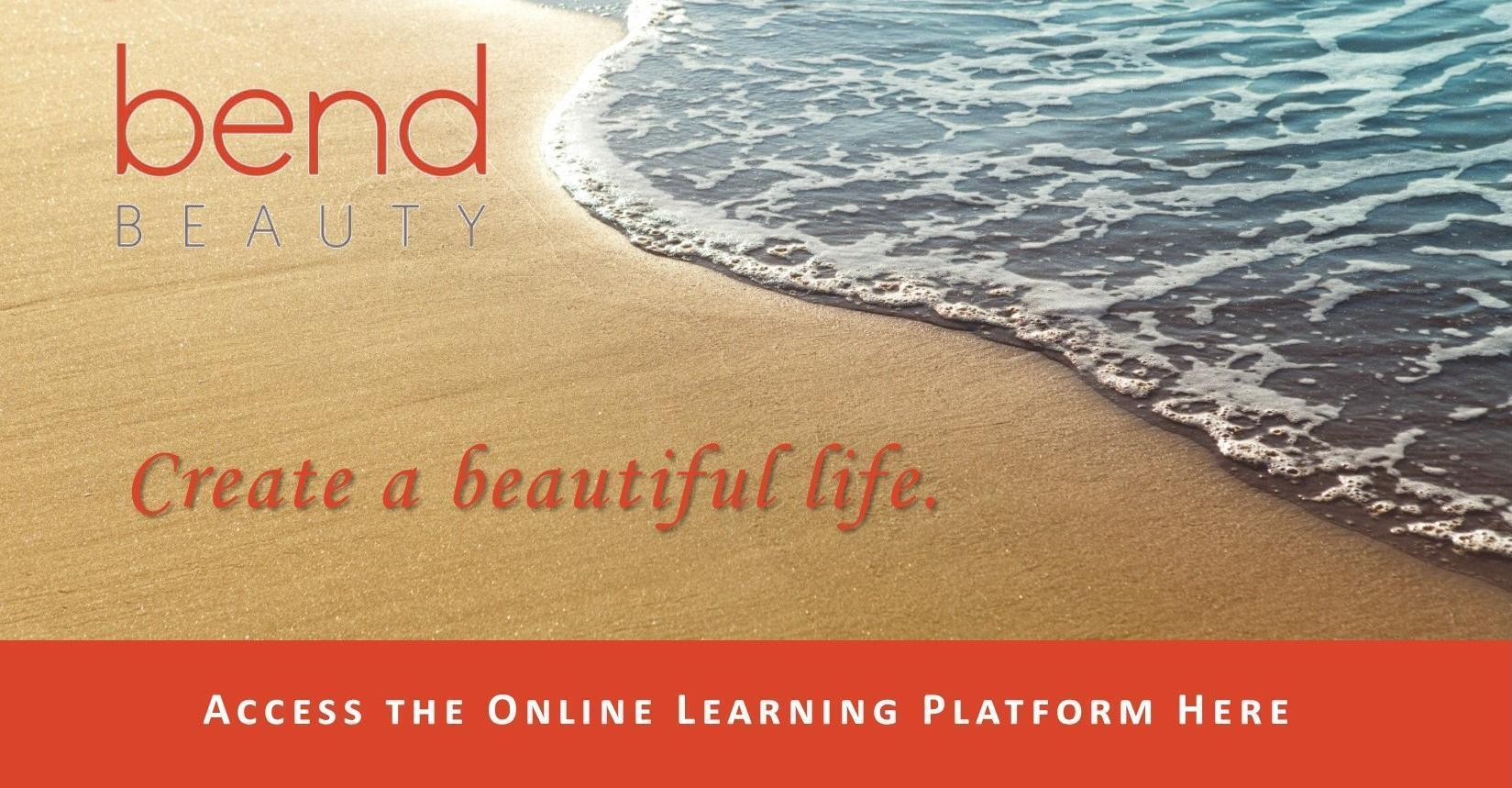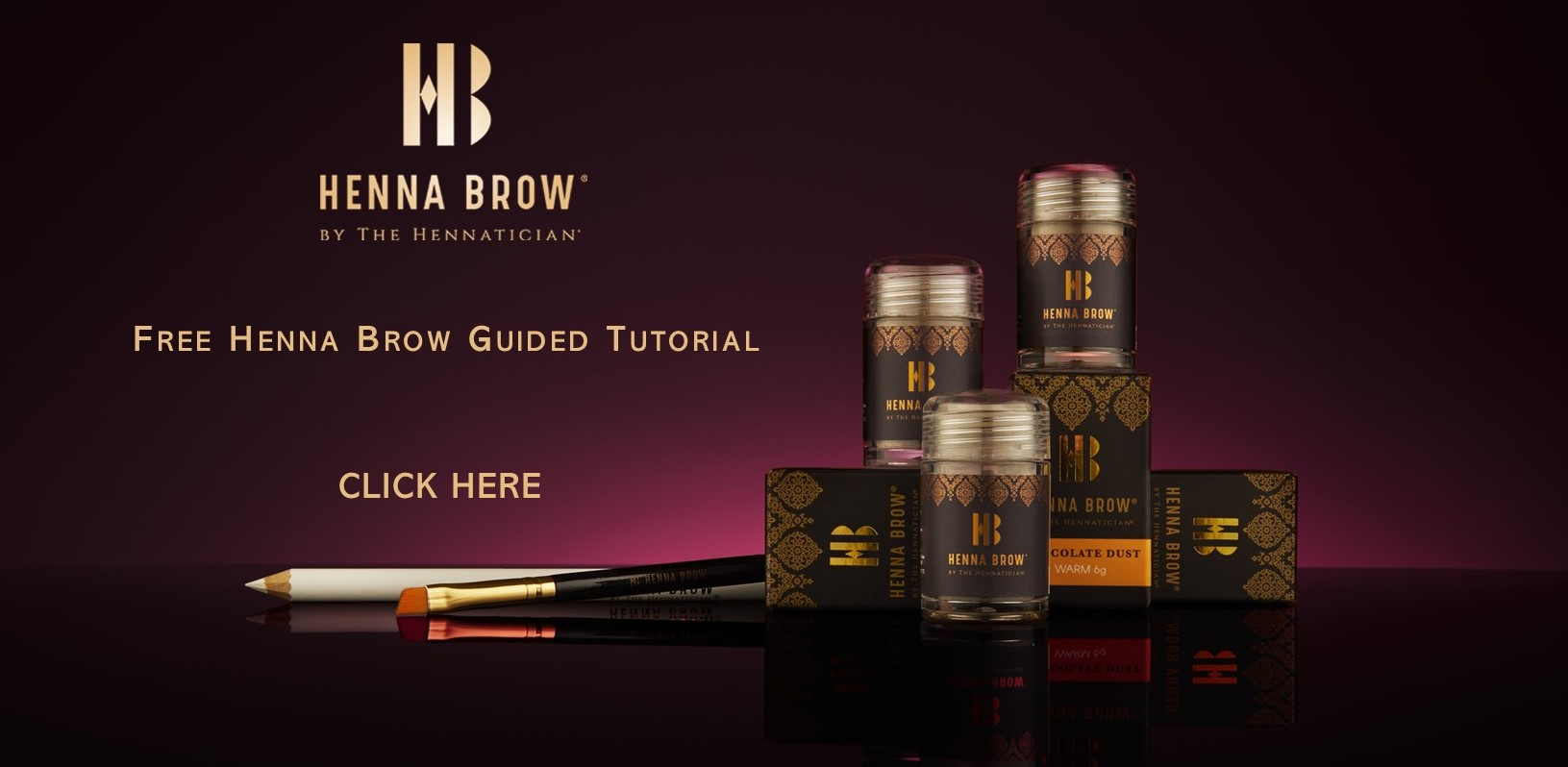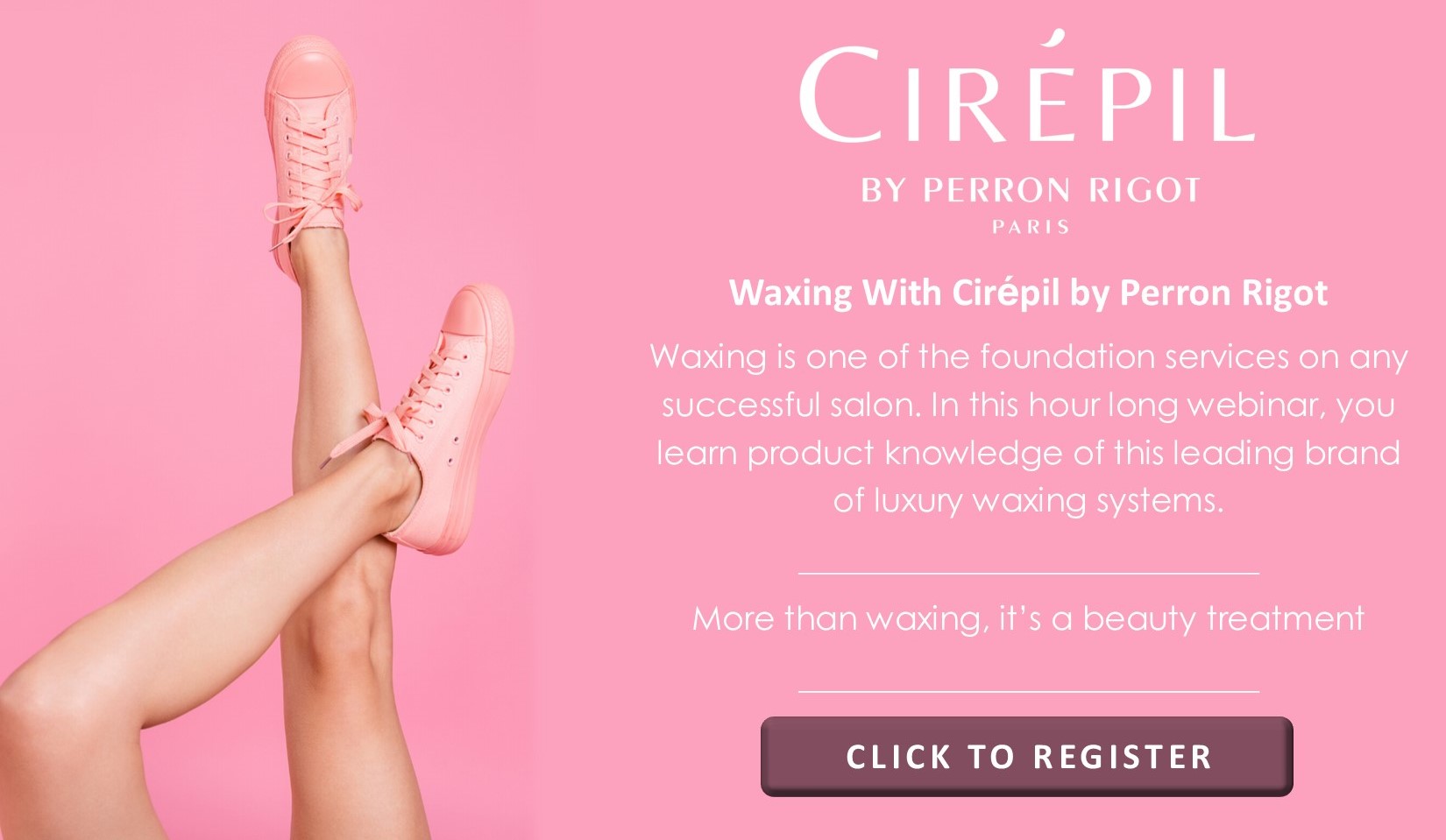 ---